july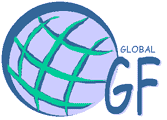 Global Grid Forum 2 (GGF2)
International Forum of the Grid Community
In Vienna, Virginia, USA from 15 to 18 July 2001.
[ new environments and tools for doing science. networked applications beyond todayıs Internet and Web; a coordinated use of not only networks but also endsystem computers, data archives, various sensors, and advanced human computer interfaces.]
---------------------------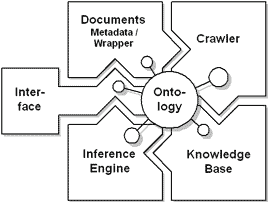 International Semantic Web Workshop
Infrastructure and Applications for the Semantic Web
In Stanford University, California, USA from 30 to 31 July 2001.
[ having data on the Web defined and linked in a way that it can be used by machines not just for display purposes, but for automation, integration and reuse of data across various applications ]