Codi7
Nomad Equipment

Due to the abandonment in the development of public facilities by the administration, Straddle3 and Todo por la Praxis teams carry out this workshop. A series of portable and mobile equipment are generated as a strategy to give visibility and catalyze some neighborhood demands.

Devices and symbols

The devices meet needs and symbolize unrealized projects. Codi7 is designed collaboratively to work on the neighborhood of El Gorg (Badalona) within the framework of the project iD Barri BDN Import/Export, developed by the cultural association iDensitat.

In the neighborhood of El Gorg, on the Rambla, there is a large, unused lot for the past ten years. This space was part of an urban development project that had been paralyzed by the arrival of the crisis. This space will be used for new homes and facilities that have to serve the neighborhood.

The workshop raises a reflection on the possibility of generating temporary uses and facilities in this space, during the waiting period of the possible constructions. Due to the impossibility of generating temporary cession agreements, in such a short period of time, the development of other strategies arises.

For this purpose, the generation of temporary-use furniture with nomadic and mobile infrastructures is proposed, which can be used in claiming activities, in emerging situations of public mobilization in the public space, and can even become a generator of recreational and festive situations.

This is formalized in an element of multifunctional characteristics, developed from the recovery of unused materials, and composed of two parts. On the one hand: bicycles united in the form of a tandem that will exert a tractor element and provide mobility to the piece. On the other hand: the trailer, a piece built from two construction fences that will be used as an enclosure of the contents and the program of this portable equipment.

In principle, CODI7 is designed to house a portable book exchange library, a mobile kitchen that supports events and parties in the neighborhood, and an infopoint, which works as an information point on the urban development processes that take place in the neighborhood, and to collect the suggestions and proposals of neighbors.

The name of the equipment refers to the land classification codes. Code 7 is the code that corresponds to the use of equipment, so we choose to baptize this portable device as a CODI7 prototype.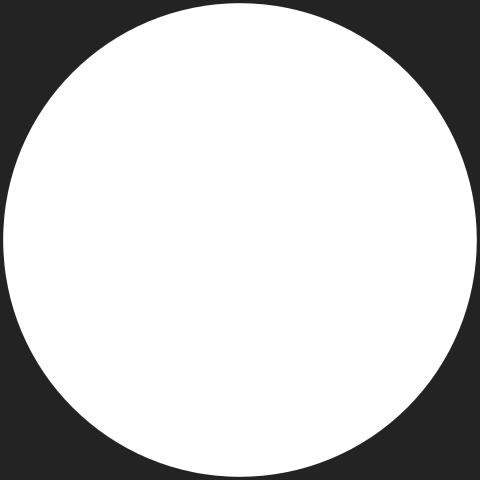 This content has no related downloads