Nautarkía
Multipurpose housing unit

Small building promoted by the Vidajoc Association as a temporary headquarters to host creative and research residences, and hold events related to areas such as ecology and free technologies. Previously, Straddle3 and Vidajoc had co-designed the Modulark game, which served as a test for the realization of this project.

Economizing, contextualizing

The structure was designed and built with reused or recycled materials, some from the XPO project. The construction budget was less than four hundred euros per square meter, one third of the usual construction price in Catalonia. The environmental and topographic conditionswere taken into account, introducing a series of improvements in the containers.

The first location of the temporary module, was in a rustic farm in the Osona region, in a continental environment with important thermal contrasts in the day-night cycle, especially in winter, where the days are 6 hours of -5 degrees Celsius in the early morning and 18 degrees in the midday sun.

For this reason, and for the topographic characteristics of the land, it was decided to partially bury the construction and thus manage to solve one of the great disadvantages of the containers and the lightweight prefabricated ones in general: the scarce thermal inertia.

It was also equipped with double insulation, interior and exterior, and passive heating systems such as the south gallery and the pebble garden. These systems are complemented with self-built solar panels for water heating. Energy autonomy of the module was achieved in comfort conditions with these systems, which were completed with a combustion boiler, biomass from the surroundings, and in a second phase with photovoltaic panels for electricity generation.

The module is supplied with rainwater collected in a nearby cistern, and has a dry toilet and a biological purification system for the gray water.

Constructed area: 120 square meters

Usable area: 115 square meters

Kitchen and hygienic chamber

Electrical installation

Materials used:

Container houses recovered from a transitory neighborhood in Zaragoza (via Recetas Urbanas), maritime containers, metal profiles, second-hand sandwich sheet, wooden boards given after an exhibition, new cellular polycarbonate removed from a trade fair, windows and glass from municipal scrapping, new and reused wood slats, natural cork insulation, guides and pulleys for sliding doors, cross-linked polyethylene pipe, taps, screws, various fillers, paints and varnishes.

The structure in its first location, was in operation from 2009 to 2015, a period in which many events were held, such as the meeting of Arquitecturas Colectivas 2009 or Escolab 2010. It served as a temporary residence for several activists and creatives from different countries. At this moment, it awaits a second installation in a nearby town.

The project is published in the book Arquitecturas Colectivas: Camiones, Contenedores, Colectivos.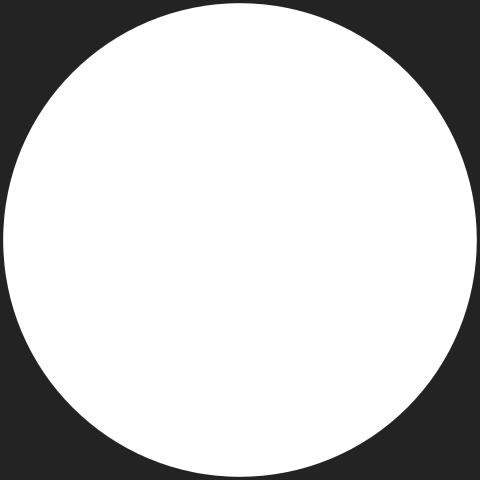 Recetas Urbanas, Arquitecturas Colectivas and volunteers who participated
This content has no related links
This content has no related downloads