APROP
Close Proximity Temporary Housing (CPTH - equivalent to APROP) in Ciutat Vella, Barcelona

Is the battle lost against gentrification? The "Alojamientos de Proximidad Provisionales" (APROP) intends to face this complicated situation. The project is based on a strategy that responds in an agile, urgent and pragmatic way to emergency situations due to the lack of housing. It can thus help to avoid the forced eviction of the neighbors for economic reasons.

Towards Mobilization

These housing facilities are characterized by being modular, transportable and demountable, allowing rapid mobilization of empty spaces in the city for periods of 5 or more years. These buildings can incorporate in themselves some public facilities and spaces for local use.
In the case developed in the Ciutat Vella of Barcelona, ​​the project is located between Nou de Sant Francesc Street and Josep Pijoan Street.

Currently, the space has a temporary use as a public space for the neighborhood. A four-story building with a green roof is planned in its place.

The building is composed of prefabricated modules that combine to form a compact volume. It consists of 12 accommodations, 8 individual and 4 double modules. All the accommodations have ventilation throughout. In this case, facing northeast and southeast, allows for cross ventilation, while promoting solar uptake in cold seasons.

Around this compact volume, a polycarbonate façade is projected to respond to the alignments of the plot. This double skin serves as a separation between the external environment and the containers, providing a greenhouse effect, with climatic and spatial advantages.

The nucleus of circulation is strategically placed in the dividing wall, solving the conflict with the neighboring building and guaranteeing access to all homes through walkways, with an adequate dimension to allow for other uses besides circulation.

The ground floor is reserved for communal uses and services to the neighborhood. An open, transparent space is projected with direct access to the square, that allows for different uses.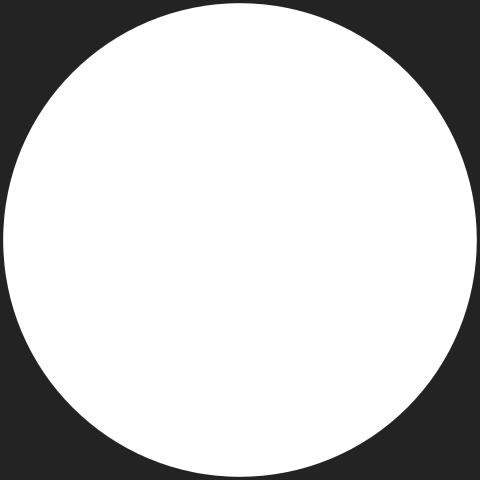 Tonet Font, Àlex Giménez, David Bravo, Pablo Feu,...
Municipality of Barcelona. Social Rights Area
This content has no related downloads